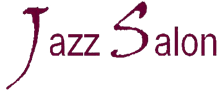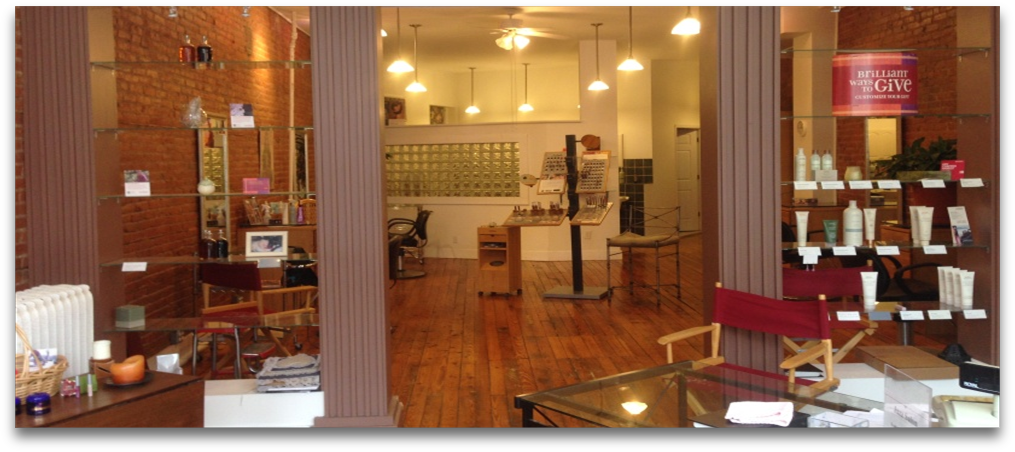 Copyrite © Jazz Salon & Day Salon all rights reserved

Jazz Salon & Day Spa
Tuesday: 10:00am - 6:00pm
Wednesday: 9:30am - 6:00pm
Thursday: 11:00am - 7:00pm
Friday: 9:30am - 5:30pm

Saturday: 9:30am - 2:00pm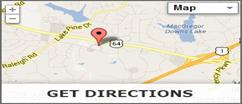 Jazz Salon & Day Spa

10 West Main Street
Middletown, NY 10940

info@jazzsalonbyjen.com


(845) 344-5299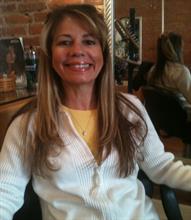 I have been working in the skin care industry for the past 7 years and attended the Hudson Valley School of Advanced Aesthetic Skin Care which I completed in 2007.

I have experience in Facials, Waxing, Makeup, Body Treatments, Reiki and other areas of esthetics.

I truly enjoy helping people look just as beautiful on the outside as they feel on the inside. Facials are a beneficial treatment for all skin types and help to keep the skin healthy and glowing.

I love having my clients leave feeling relaxed and fully rejuvenated!

I am so glad that I followed my heart and became an esthetician as everyday has been so rewarding.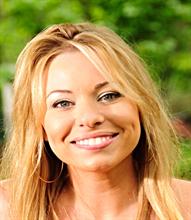 I have been a Professional Hair Stylist for the past 38 years. During which time I have been dedicated to constantly improving my craft by attending many higher educational training courses; just a few of the many I have attended include:

• Aveda Institute in Manhatten
• Sebastians Styling Team in LaJolla California
• Chadwich's School for Advanced Long Hair in Manhatten
• Goldwell Color Team
• George Michaels Salon in Connecticut

Jazz Salon was started on March 3, 1987 with the intent of providing the best possible salon experience in the area for my valued customers. That committment to excellence shows each and every time you walk into Jazz Salon.

Come in and experience Jazz Salon for yourself. You'll be glad you did!


Hello, my name is Gina!

Having trained at The Capri Cosmetology School in Newburgh, NY., I became a licensed Aesthetician in 2011.

Growing up I always wanted to make people feel better about themselves, and what better way than to pamper them with a facial, body treatment, massage or wax treatment.

Helping my clients feel better about themselves is something I really enjoy!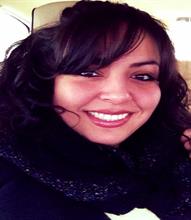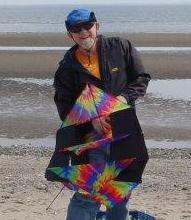 Hello, my name is Marian Srokosz.

I graduated from the Swedish Institute of Massachusetts in 1985 and am professionally trained in Orthopedic, Medical, Myofascial, Sports, Lymphatic, Swedish, Hot Stone, Massages and Reflexology.

Licensed in New York, I belong to the American Massage Therapy Association.

I am proud to be a member of the Jazz Salon and Day Spa Team!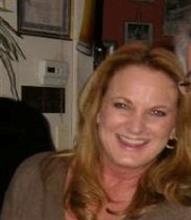 Hello, my name is Cyndee Lawrence.

I have worked at Jazz Salon along side of Jennie for the past 4 years as a Nail Technician / Hair Stylist.

Working at Jazz Salon and Day Spa has been an exciting and rewarding experience.